Meet The Steamboat Group - Mariana Ishida
Transaction Manager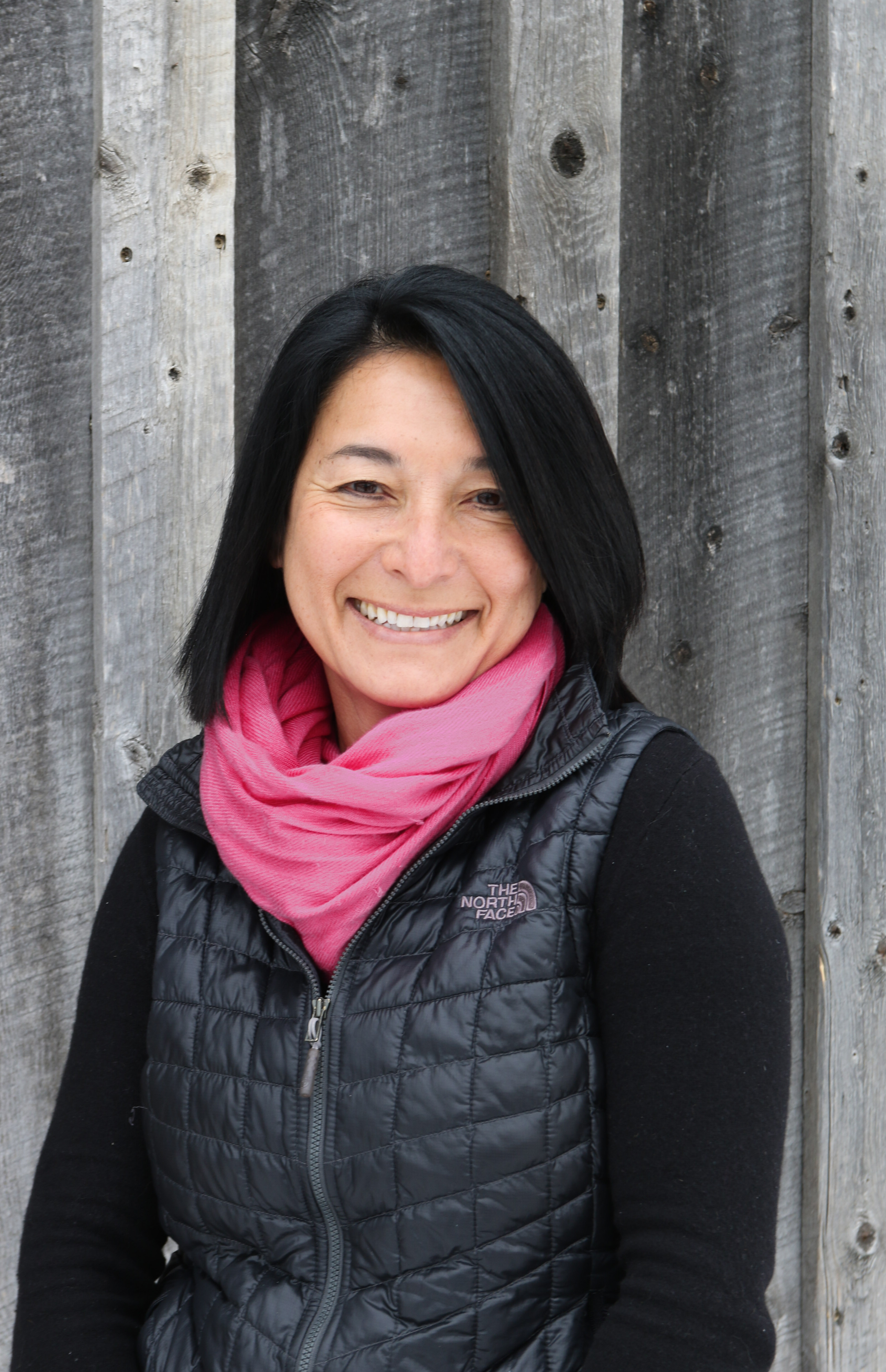 Mariana serves as the in-house transaction coordinator for The Steamboat Group. Her attention to detail ensures clients a smooth experience from Contracting to Closing.
Mariana was raised on a flower farm in Argentina and moved to Los Angeles in 1983, where she graduated from WLA College with a degree in Accounting. In 1996 she chose a mountain lifestyle and found a career in resort real estate development with Intrawest. One of those projects brought her to Steamboat in 2006 where she, her husband Paul (a retired airline pilot), and Peepers (the SWEETEST cat ever) have made their home. They spend their free time enjoying hiking, backpacking, mountain biking, and all snow sports.
Having lived in mountain towns for the last 20+ years, it is important for Mariana to explore outside the "bubble", putting to work those travel benefits to as much as they can--statewide, nationwide and internationally.
---
Phone: (970) 819-1866
---
Email: [email protected]
---
Office Address: 32 10th Street, Steamboat Springs, CO 80487
---
Mailing Address: PO Box 774018, Steamboat Springs, CO 80487
---