Meet the Team - Carly Kelly
Buyers Agent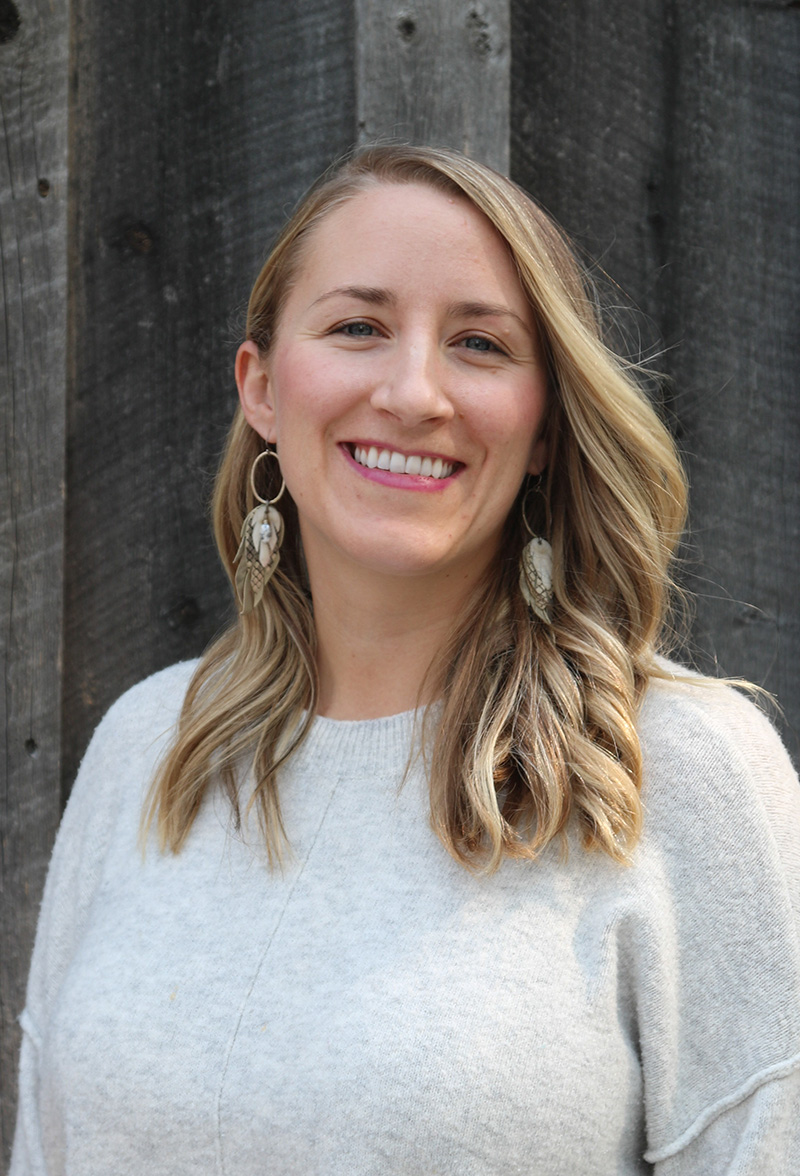 Carly began her real estate career in Jackson Hole, Wyoming providing portfolio growth for a luxury villa rental firm. Carly decided it was time for a change and after meeting her partner in Steamboat Springs and experiencing the outdoor adventure Steamboat has to offer she decided it was the next mountain town for her.
Carly graduated with a Business Administration degree with an emphasis in marketing from Colorado State University. Since graduating she has followed her passion for travel and adventure by working in hospitality in luxury markets around the country and beyond. Her interest in real estate developed at a young age and she is enthusiastic about interior design.
Carly believes that home is where people should feel the deepest sense of calm and comfort and is excited about helping clients find the Steamboat Springs property that feels like home for them. She looks forward to continued growth in Steamboat Springs, within the community and The Steamboat Group.
---
Phone: (970) 846-2490
---
Email: [email protected]
---
Office Address: 32 10th Street, Steamboat Springs, CO 80487
---
Mailing Address: PO Box 774018, Steamboat Springs, CO 80487
---
Had a great experience with Carly and the Steamboat Group in a tough real estate market. I got a perfect house, and Carly helped greatly handling all the details, even in the middle of the pandemic.
James Williamson
I had a wonderful experience with Carly. We told her what we were looking for and she kept the experience short and sweet. She didn't waste a bunch of time on properties that were not in our core, nor did she waste my time trying to upsell me.
Ken Reed