A Website Built For Steamboat
What does this mean?
Only homes, condos, land, commercial properties in Routt County appear on this website. Looking for property in Steamboat, Hayden, Oak Creek, Clark & Phippsburg? This is the easiest property search for homes in the Yampa Valley. And the most comprehensive.
Active, Pending & Sold
Easily toggle between active homes, those pending and properties that have recently sold. Searching sold data can be limited to homes just sold in the past day or extend to homes sold in the past 2 years.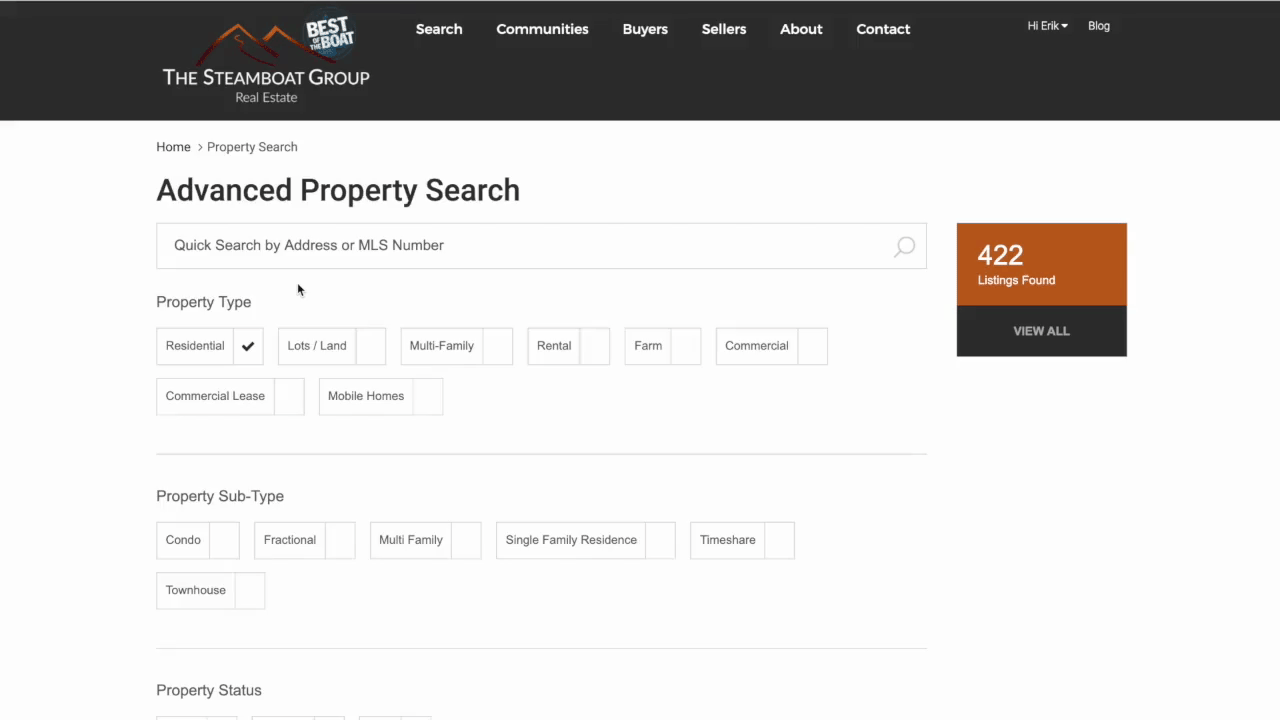 HOA Information
One of the only sites in town to have an easy to find and easy to search HOA information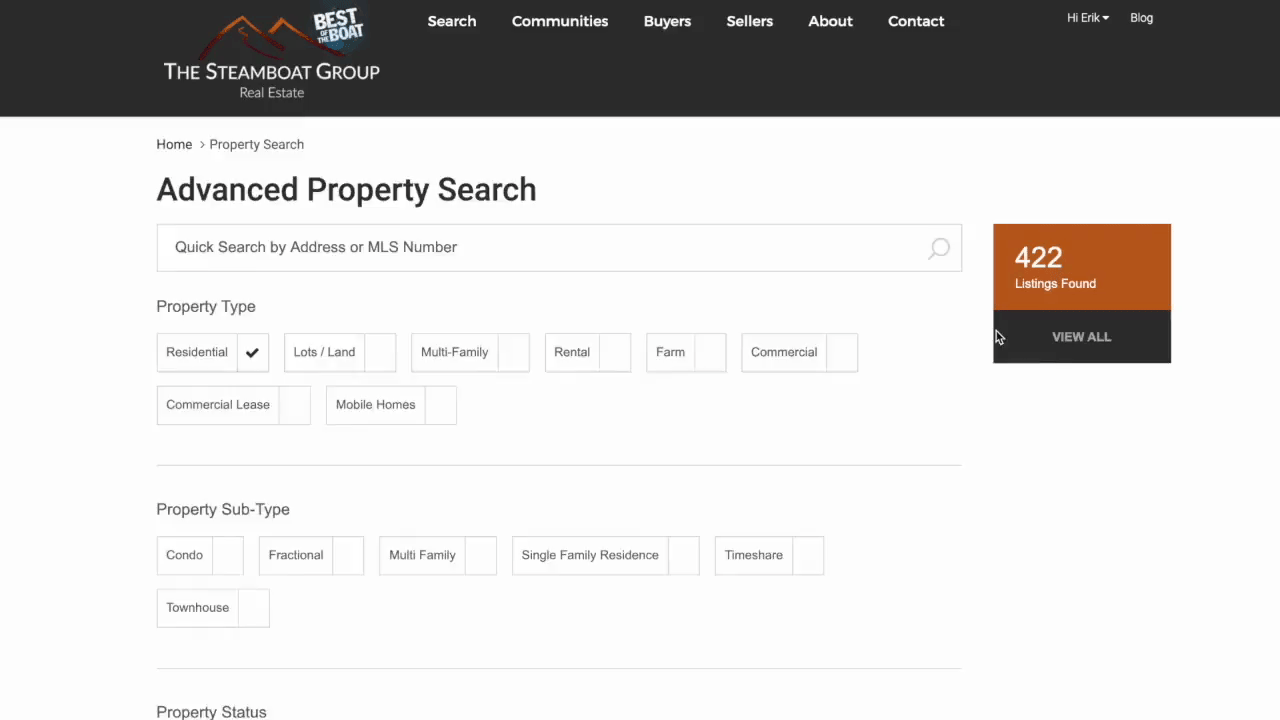 Login to the Website
It's super easy! Were you on our old site? Your profile is located under the same email account with the same saved properties and the same saved searches. You just need to login 1x on each of your devices.