About The Steamboat Group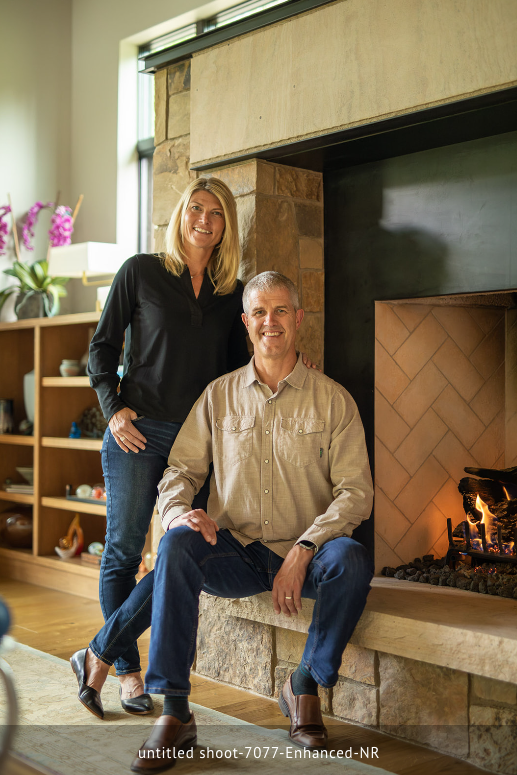 Jon and his wife Wendy followed their dream and moved to Steamboat in 2005 to raise their kids. Jon began his career in Real Estate and loves being a part of a business where he can help people achieve their dream of living the Steamboat lifestyle. After 10 years as a partner in another local firm, Jon and Wendy formed The Steamboat Group to achieve their vision of serving their clients and community at a higher level. "We are a family-owned and community-focused real estate firm. Our mission is simple; to provide superior real estate services and help keep Steamboat special along the way." They hire very selectively for people that will put their clients first, are committed to higher standards in their work, and are willing to give back to Steamboat on a high level.Their collaborative model allows them to invest significantly more in training, marketing, and customer service to get the best results for each client. The entire brokerage helps keep Steamboat special by making donations to The Steamboat Group Fund. The fund is held with The Yampa Valley Community Foundation, which is then allocated to non-profits and community programs they are active in. Our group also volunteers with various organizations and at numerous events throughout the year and serve on different nonprofit boards throughout the community.They have developed an invaluable network of people around town that helps them know the inside story, look out for your interests and see opportunities sooner. If you are looking for local knowledge, great service, and unparalleled expertise, give The Steamboat Group a call.
Meet the The Steamboat Group
We share your love for Steamboat and the wonderful community that we are lucky to live in. By working as a group of professinals, we can provide you better service and deliver more for YOU.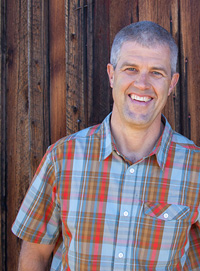 Email: [email protected]
Cell: (970) 819-6930
Jon began his career in real estate in 2005 and loves being a part of a business where he can help people achieve their dream of living the Steamboat lifestyle. He has a genuine interest in your goals, excels at negotiation, marketing and finding solutions to deliver you superior results. Jon is unique within the Steamboat real estate community due to his 16 years of experience working at Hewlett Packard on business strategy, finance and marketing, plus working with five start-up businesses. Read more here.
---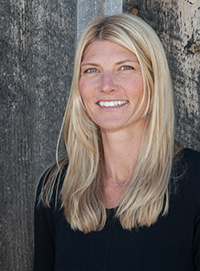 Email: [email protected]
Cell: (970) 819-6931
Wendy is co-owner of The Steamboat Group with her husband Jon. She grew up in upstate New York, but fell in love with Colorado when she attended CU Boulder. Wendy comes from a marketing and sales background and understands the importance of client relations. Wendy's primary focus is to manage all aspects of our business and assists the marketing department. Wendy is very active in the school community, she speaks Spanish and loves to work in her garden, play tennis, ski, and do just about anything with her two kids. Read more here.
---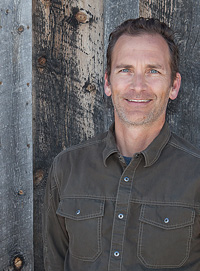 Email: [email protected]
Cell: (970) 846-1570
Ryan grew up in the Midwest and spent a lot of time in Colorado as a kid before finally realizing he should just move here! He spent three years in Summit County and about five years in Denver before finally deciding that Steamboat was the place he and his family would call home. Ryan has a background in finance but has found his true passion in helping others fulfill their dreams of living in this amazing town. Read more here.
---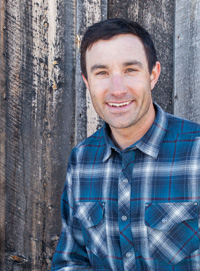 Email: [email protected]
Cell: (970) 846-5971
Alex Pond became a buyers agent with The Steamboat Group after spending 13 years living in the city. He discovered that his greatest passion is working with people to help them find their place in our community. Read more here.
---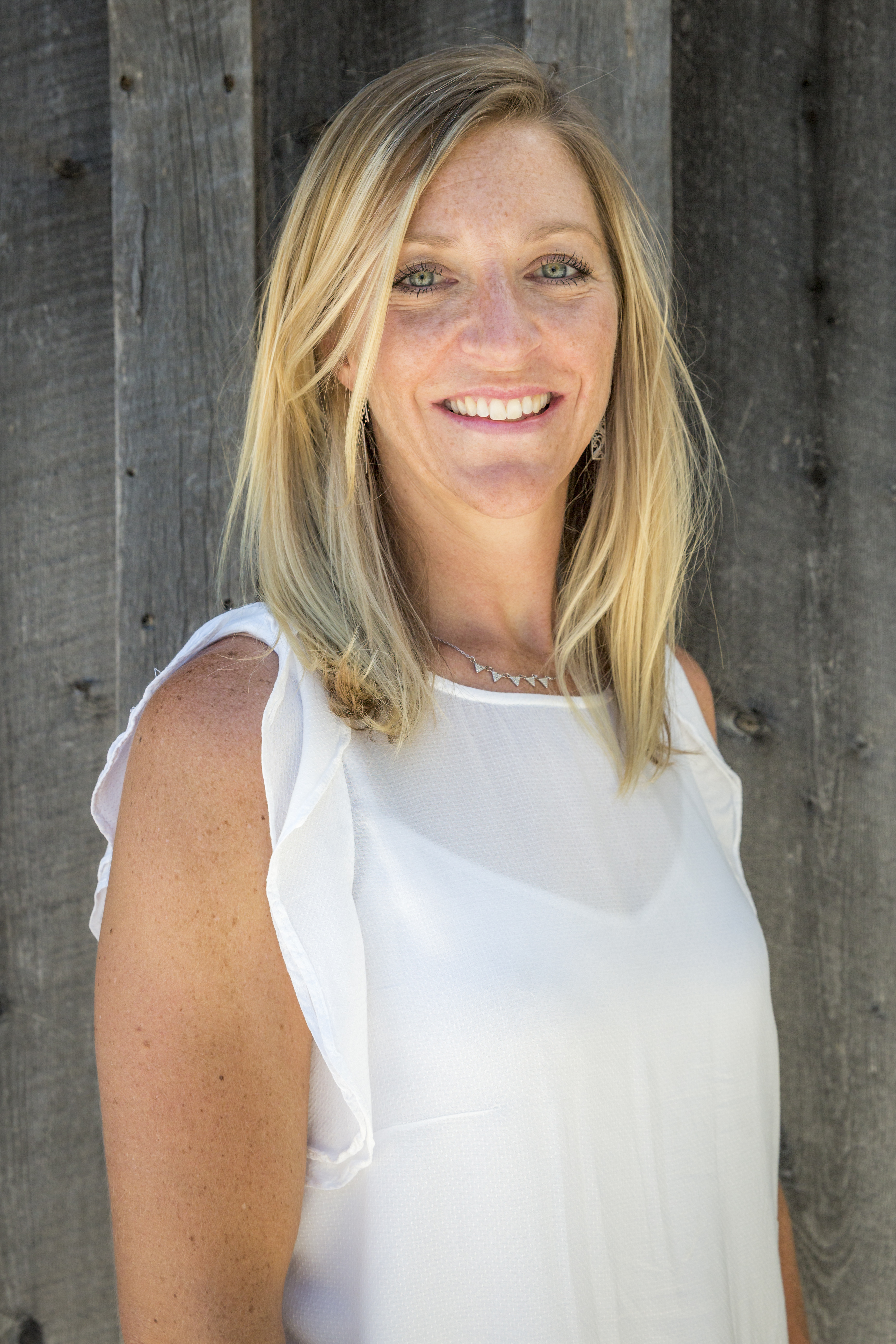 Email: [email protected]
Cell: (970) 846-3301
Allison is a Colorado native who grew up in southeast Denver and graduated from CU Boulder. She visited Steamboat one summer over the 4th of July weekend with her husband and three kids, and they decided to make it home. They fell in love with the small town, scenery, lifestyle, outdoor activities, schools, and community. Read more here.
---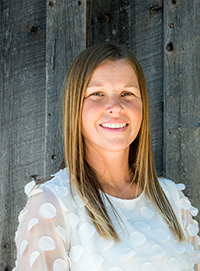 Email: [email protected]
Cell: (970) 846-2634
Erin grew up in Ohio and knew from a young age that she wanted to live in the mountains because of her love for the outdoors and additionally her love for outdoor activities including skiing, biking and running. She attended both the University of CIncinnati and Ohio State University where she earned a BS and post-graduate degree in Nutritional Science. Her passion for sales led her to attend school in Denver, CO for Medical Sales where she graduated Valedictorian of her class. Her goal of moving to the mountains came to fruition in 2012 when she moved to Steamboat Springs for a career in Medical Sales. Read more here.
---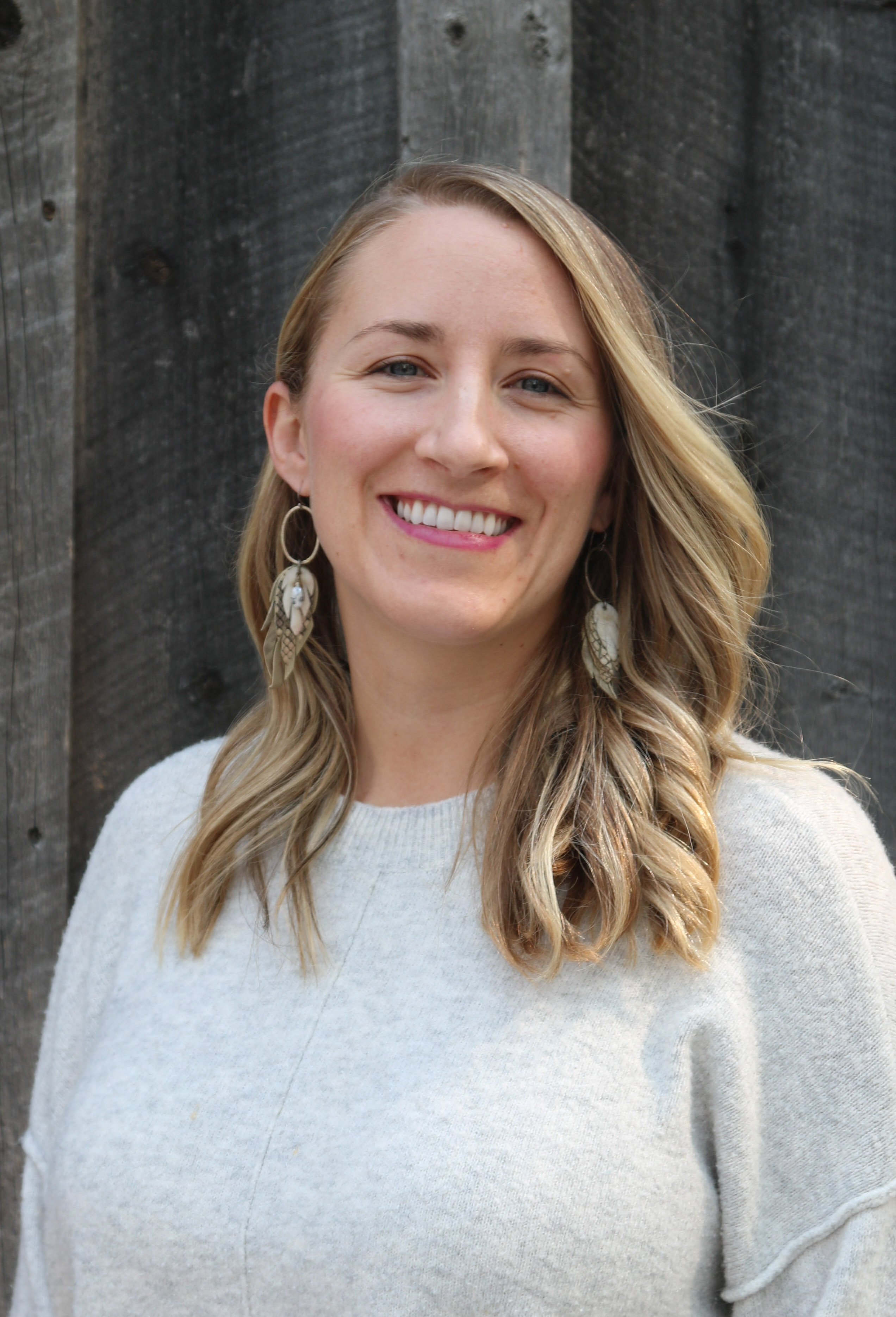 Email: [email protected]
Cell: (970) 846-2490
Carly began her real estate career in Jackson Hole, Wyoming providing portfolio growth for a luxury villa rental firm. Carly decided it was time for a change and after meeting her partner in Steamboat Springs and experiencing the outdoor adventure Steamboat has to offer she decided it was the next mountain town for her. Carly graduated with a Business Administration degree with an emphasis in marketing from Colorado State University. Since graduating she has followed her passion for travel and adventure by working in hospitality in luxury markets around the country and beyond. Read more here.
---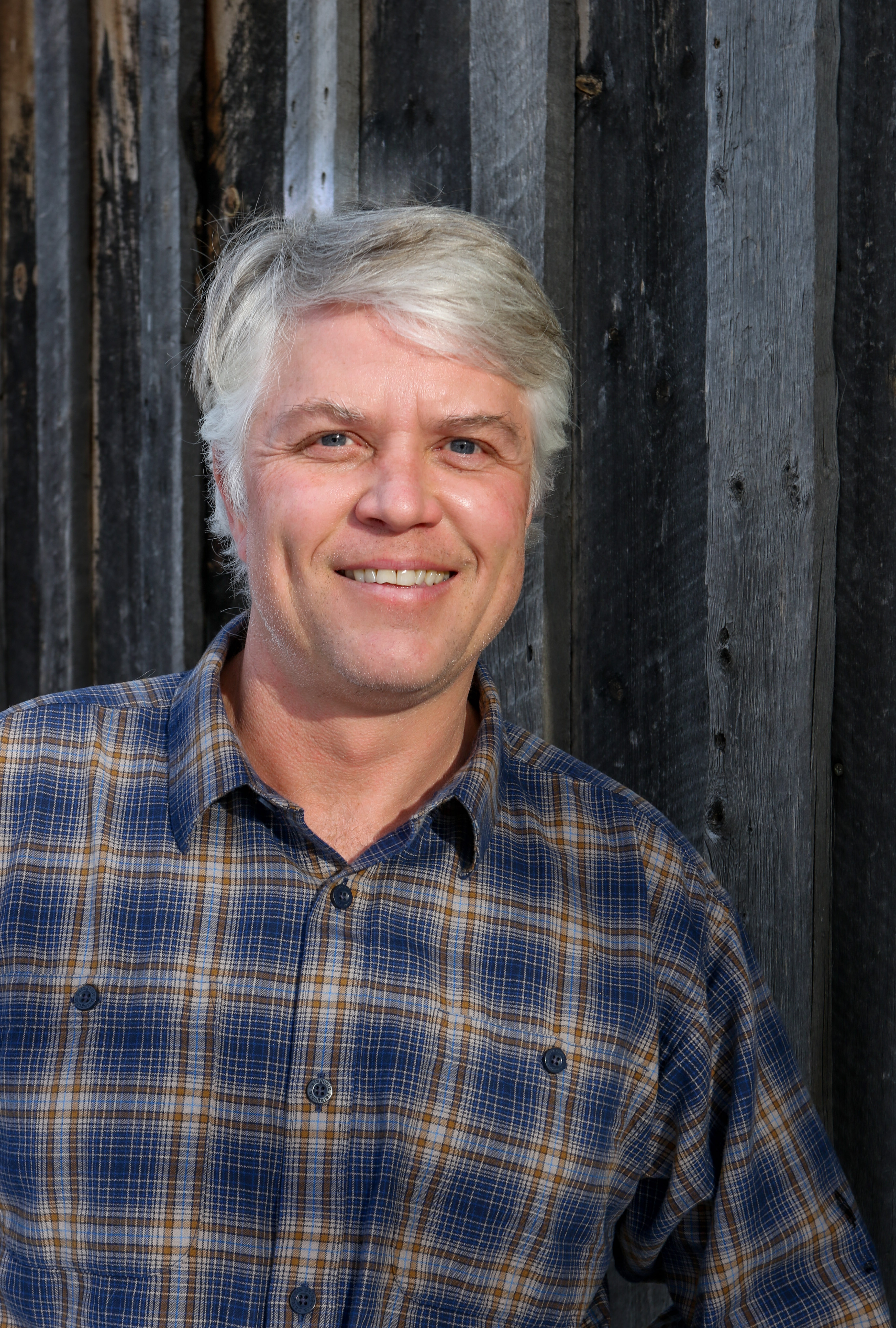 Email: [email protected]
Cell: (970) 846-5603
Todd navigated his way from the midwest to the Yampa Valley in the fall of 1992. Following several years of owning and operating a successful landscape company, he entered into the hospitality industry—managing luxury condominiums and homeowner associations. Assisting others has always been his focus. Whether it was providing high levels of customer service or simply helping a client, he enjoys making connections with people, and establishing and nurturing relationships. He is thrilled to continue this passion while helping clients achieve their goals of owning real estate in the valley he has come to enjoy for so many years. Read more here.
---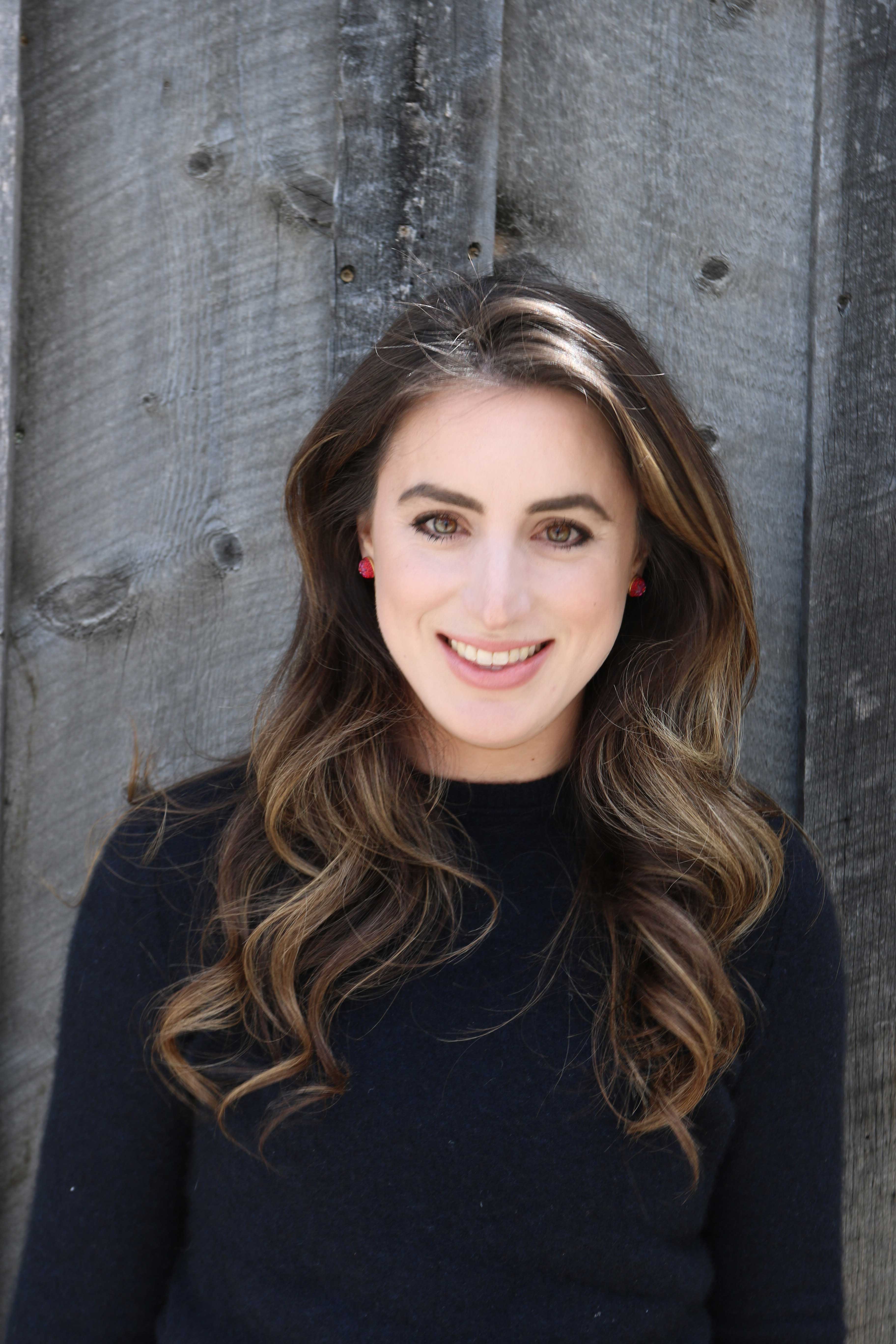 Email: [email protected]
Cell: (970) 761-8135
Nicollette grew up in Wisconsin, but her love for Colorado started at a young age during her family's yearly ski trips to Vail and Steamboat Springs. After graduating with a degree in Business Marketing from the University of Wisconsin Milwaukee, Nicollette worked for her family's Real Estate Investment Company before deciding to follow her dreams of living in the Colorado Rockies. Read more here.
---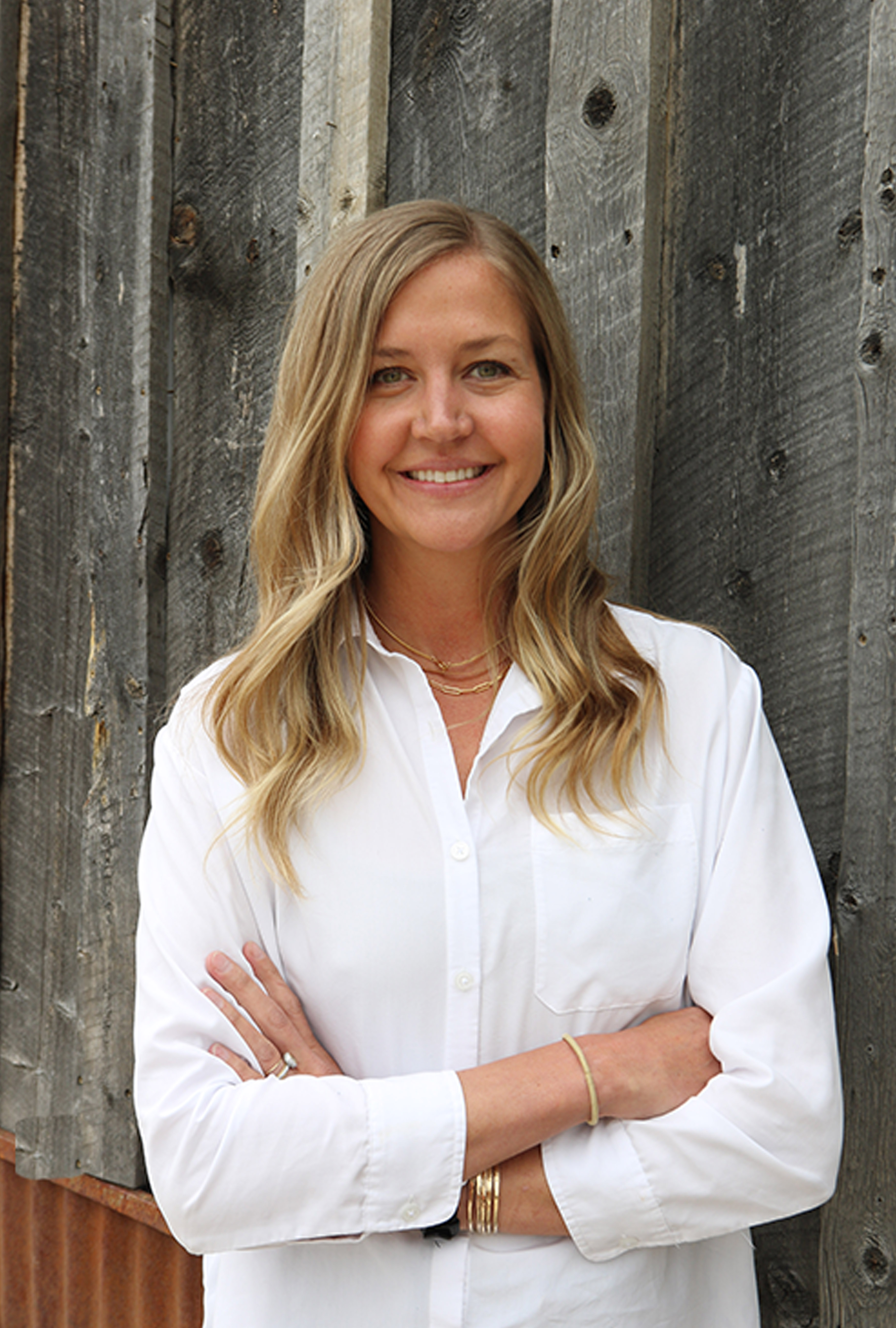 Email: [email protected]
Cell: (970) 846-7414
Ashley, her husband, and three boys are living their dream in Steamboat Springs, CO. With a love for all things outdoors, being able to have quick access to all that Steamboat has to offer, and spending their time in a locally driven community is what makes living in Steamboat so special. Her experience in healthcare consulting for 15+ years gave her the expertise to skillfully handle challenging situations, communicate effectively, negotiate deals, and consistently grow her knowledge base with new and unique projects. Ashley enjoys meeting with clients, helping them find their dream property, and connecting personally on all things Steamboat. Ashley is committed to providing a professional, organized, and positive experience for her clients.Read more here.
---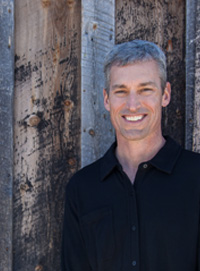 Email: [email protected]
Cell: (970) 819-2034
Derek decided to become a real estate broker because of his innate desire to interact with and help people. Having been in sales since he was a kid, Derek has honed his skills over decades, becoming a casual, low-pressure advisor to buyers and sellers who want to enjoy the experience as they buy or sell their home. Derek moved from Virginia to Steamboat Springs in 2004 to take a teaching position at Colorado Mountain College. Read more here.
---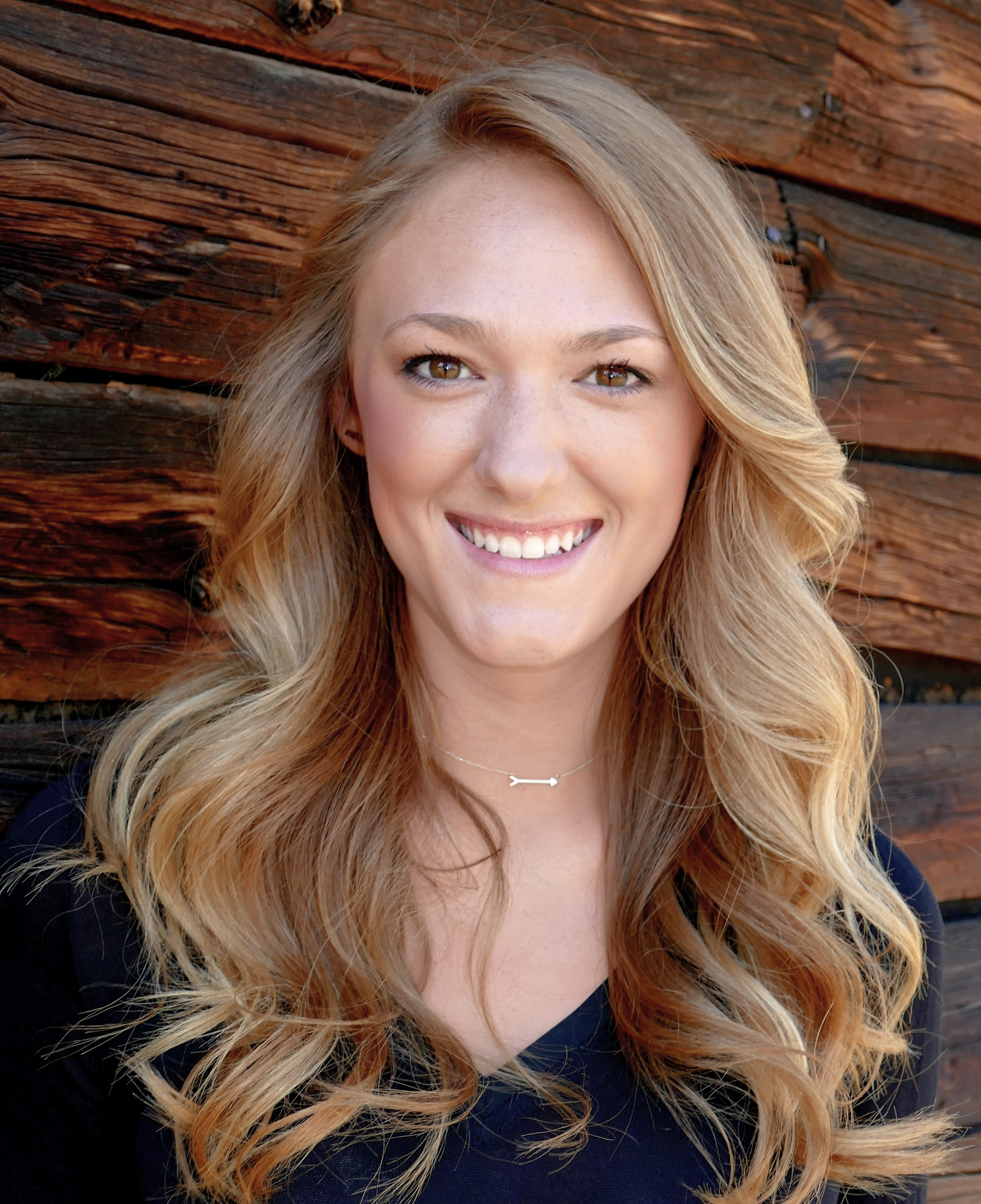 Email: [email protected]
Cell: (970) 761-3690
Lindsey grew up in Kansas City but after spending a summer in Steamboat she fell in love with the mountains and the wonderful community that welcomed her so warmly. After graduating from the University of Colorado with a degree in Communication/Media Studies, the Yampa Valley Curse worked its magic and Lindsey decided to make Steamboat her home. Lindsey began her career in real estate as the Marketing Director for The Steamboat Group, where she found fulfillment in helping others achieve their Steamboat dreams as well. Read more here.
---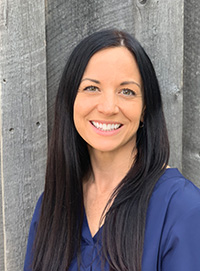 Martha Bonin - Listing Manager
Email: [email protected]
Cell: (713) 828-7189
While working as a paralegal in downtown Houston, Martha's boss asked, "What would you do if you won the lottery?" She immediately answered, "Live in Steamboat and spend my time helping people." In that moment, Martha decided to make her dream a reality. She made the permanent move to Steamboat in 2013, where she's proud to be raising her daughter, living her lottery dream, and sharing her love of Steamboat with you.
---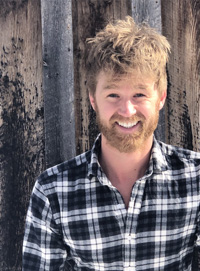 Erik Ramstad - COO
Email: [email protected]
Erik has had the opportunity to work with Jon and The Steamboat Group since 2008 and absolutely loves marketing, analytics, systems and Steamboat Springs. He is incredibly passionate about working with The Steamboat Group to help people achieve their goals. He loves learning new ways to optimize everything from spreadsheets to beautiful websites to help The Steamboat Group excel. In his free time you can find Erik out running, skiing, mountain biking, at a concert and/or traveling.
---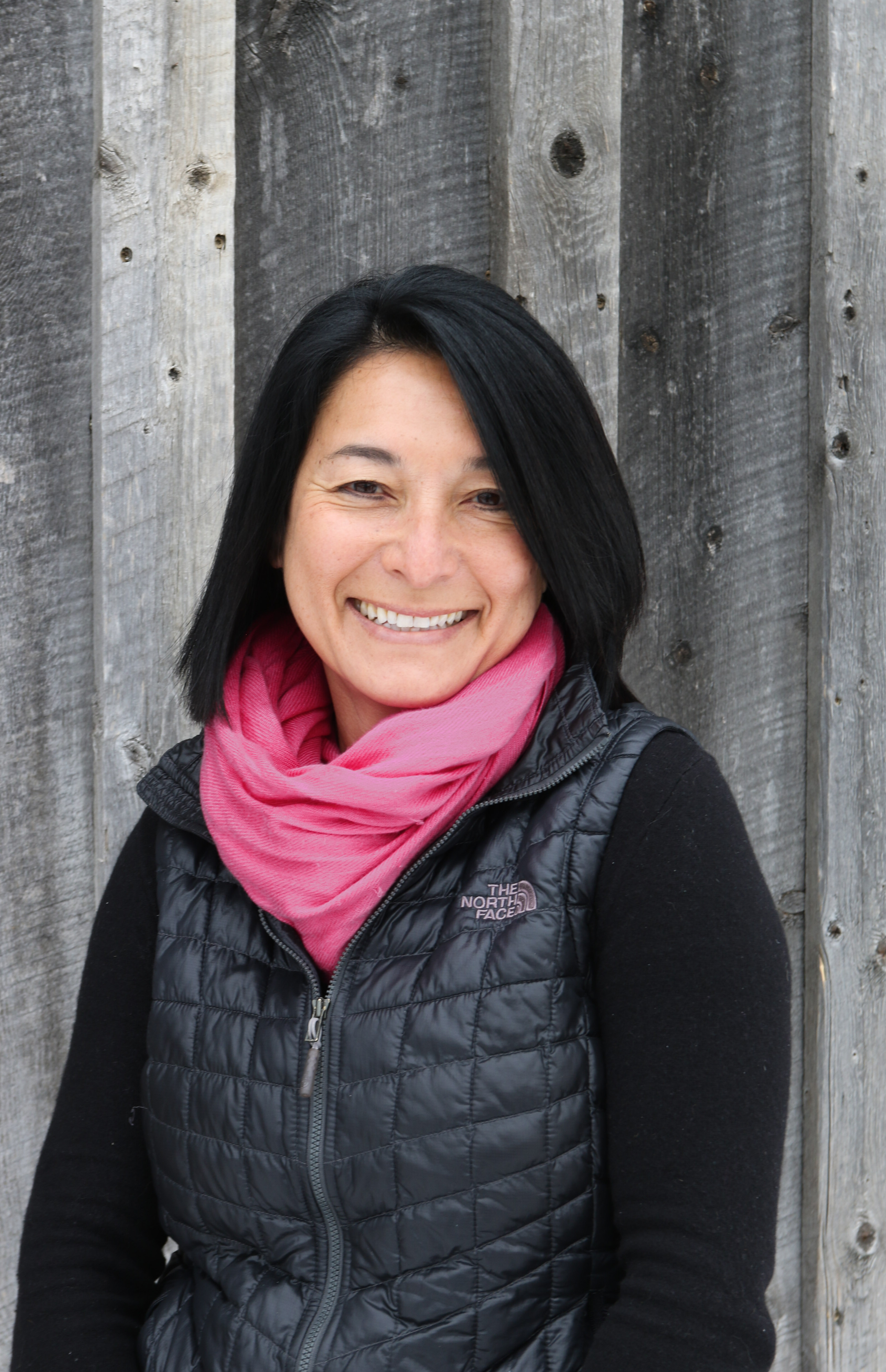 Email: [email protected]
Cell: (970) 819-1866
Mariana serves as the in-house transaction coordinator for The Steamboat Group. Her attention to detail ensures clients a smooth experience from Contracting to Closing. Mariana was raised on flower farm in Argentina and moved to Los Angeles in 1983, where she graduated from WLA College with a degree in Accounting. In 1996 she chose a mountain lifestyle and found a career in resort real estate development with Intrawest. Read more here.
---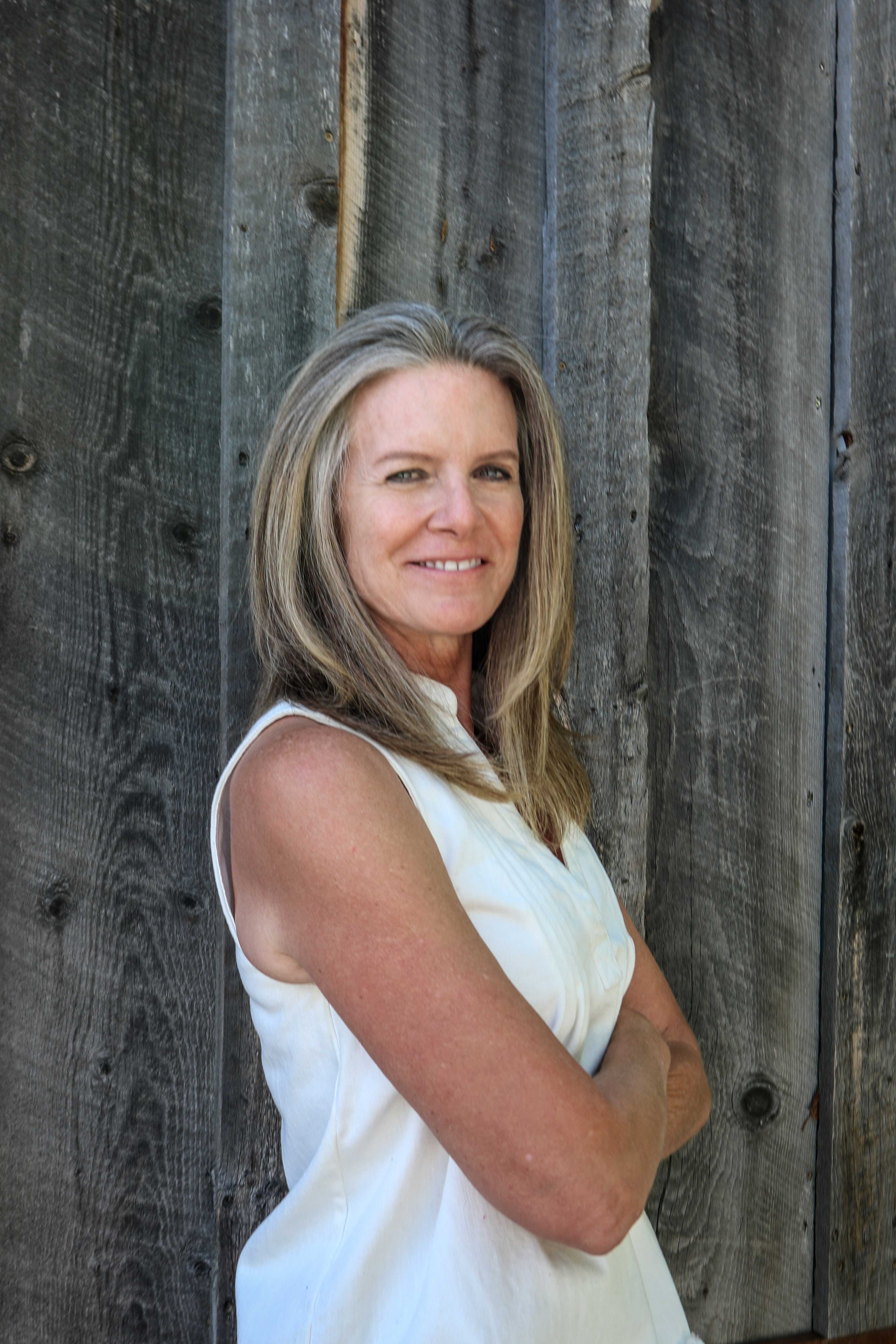 Email: [email protected]
Cell: (970) 875-6603
Deb grew up in the North Hills of Pittsburgh, 1 of 7 children with a large extended family. Her childhood years were spent swimming, waterskiing, camping, horseback riding, skating, sledding & snow skiing. She made her first ski trip to Colorado with friends in the early 90's and was immediately hooked on the Colorado experience. She ventured out regularly for years. Deb graduated from the University of Pittsburgh, moved to Chicago, started a career in sales & was blessed with twins who are now in their 20's. Read more here.
---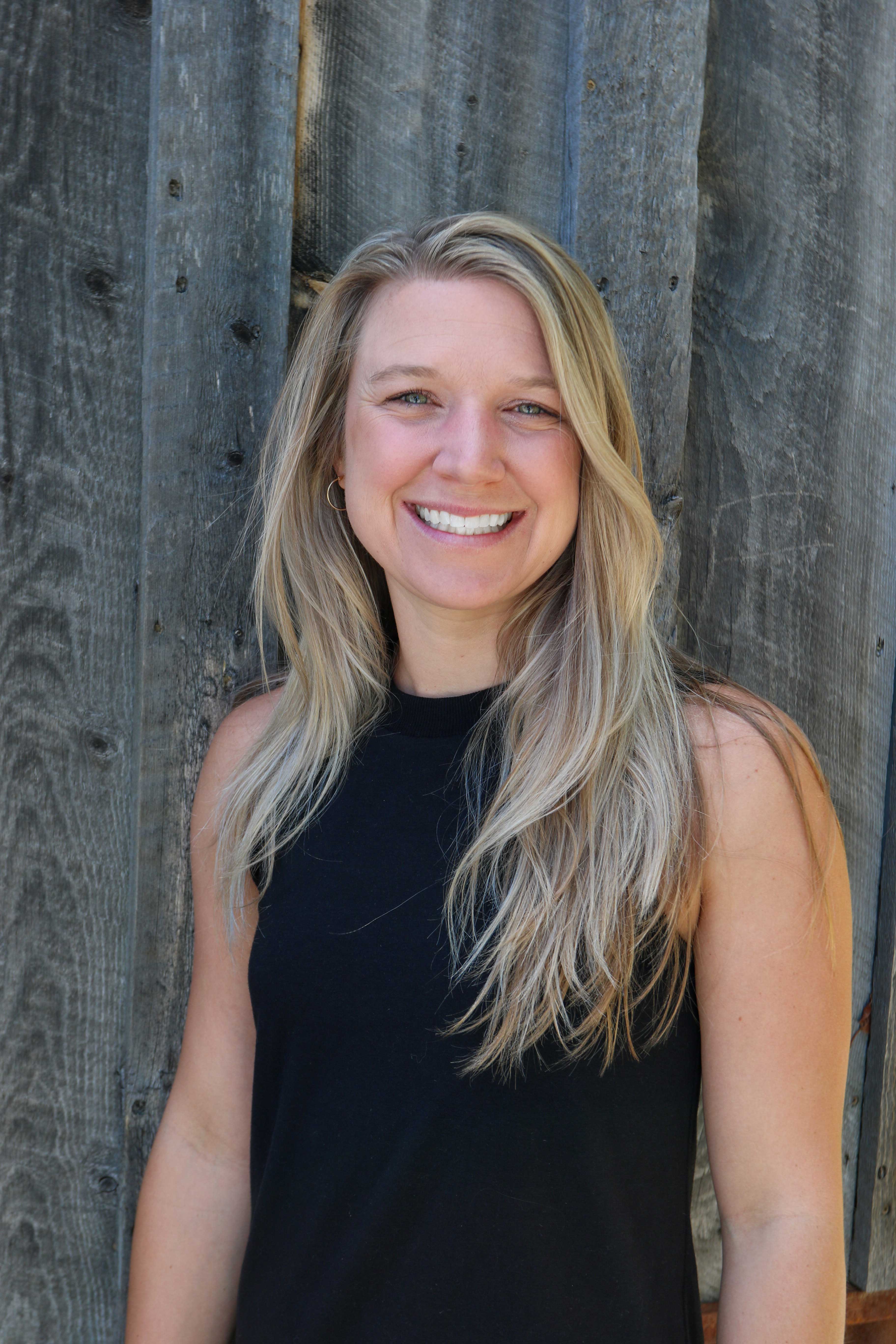 Email: [email protected]
Natalie grew up in Destin Florida and kept moving west until she landed in Steamboat Springs in 2016. After graduating from the University of Florida in 2012 with a degree in Journalism and Communications, she went on to work at a newspaper in Gainesville, FL as the advertising production manager. Then she made a career shift and moved to Austin, TX to pursue a career in events and hospitality as a professional party planner with The Tailgate Guys. Two years after arriving in Texas she longed for a more outdoor lifestyle and finally decided to call Steamboat home. Read more here.
---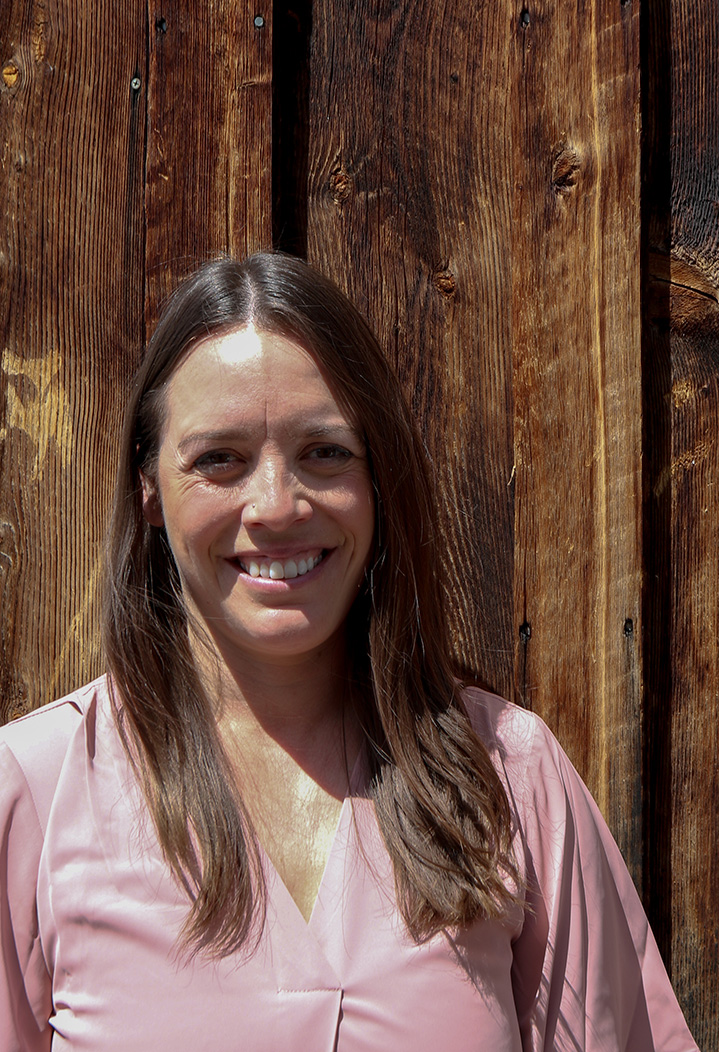 Email: [email protected]
Favia is a property management professional with over 15 years of experience in sales, operations and management. She was born in Colorado, but grew up in Williston, North Dakota. Favia moved to Steamboat in 2007 and has been an integral part of the community ever since. She has built relationships with people as an owner liaison and has extensive experience in customer relationship management, service in hospitality, and leadership. Read more here.